SimplyBe x Vitamasques Exclusive
We've teamed up with SimplyBe to offer you an exclusive offer of 35% off everything, and a free mask giveaway for their email VIPs.
Grab yourself a super self-care treat on any of our bundles, masks, eye pads and skincare.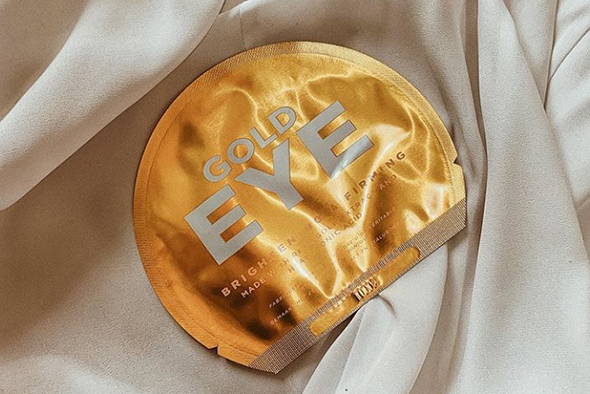 An exclusive giveaway for SimplyBe subscribers only, these best selling eye pads brighten & de-puff while looking fabulous!
Terms & Conditions: Subject to availability, we reserve the right to withdraw the offer at any time, and/or withhold the free item if deemed to be an invalid entrant, and if any attempts to de-fraud and gain additional entries are detected. Limited to 1 mask per person, and subject to validation checks with our partner, SimplyBe. Offer is valid from: 21/08/2020 until 30/09/2020

Discount Offer: 'SIMPLY35' code is valid on all products excluding "LED Photon Light Mask", "Gift Cards" and "Gift Sets" only. Must be applied at checkout.
check our most loved bundles...
Featuring a selection of our customer's favourite collections - pick and mix to go!